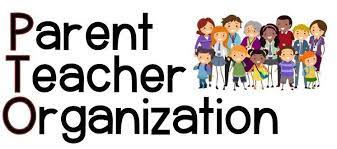 Temple Avodah PTO is a volunteer organization dedicated to enhancing the Religious School experience for our children and their families. Annually, we participate in holidays with apples and honey at Rosh Hashanah, glow sticks at Yom Kippur, Sukkah decorating and celebration, Chanukah and Purim parties for the children and Passover Seders in the classroom. We also participate in various mitzvah projects throughout the year to help teach our children and youth the importance of giving back to their community. Did you know you can sponsor a PTO event? Click here.
When you join PTO, you help to support these events and others throughout the year. Family membership dues are only $20 per year. Whether or not you have children in the Religious School, your support is encouraged to help our Temple youth. Click here to join.
We are always looking for people to volunteer their time to support PTO events. If you are interested in helping out, you can contact the PTO president. We welcome new ideas and help in planning upcoming events.
You can stay apprised of PTO functions for you and your children by visiting the Temple calendar. We also have a PTO Facebook page : https://www.facebook.com/TempleAvodahPTO/
On behalf of the PTO, we thank you in advance for your support and involvement.
Fri, December 1 2023 18 Kislev 5784